Digital Dervish + Flamenco Sonic: Dream Chamber
16 December 2022

+

17 December 2022

AED290 – AED490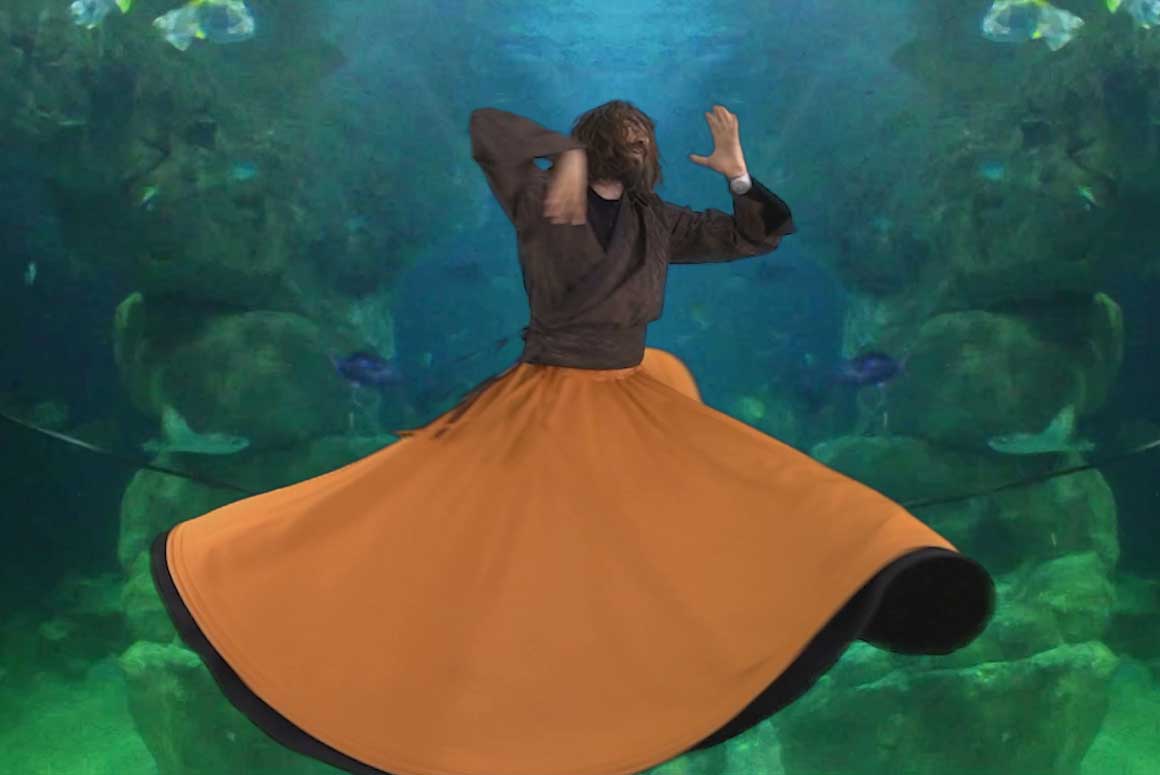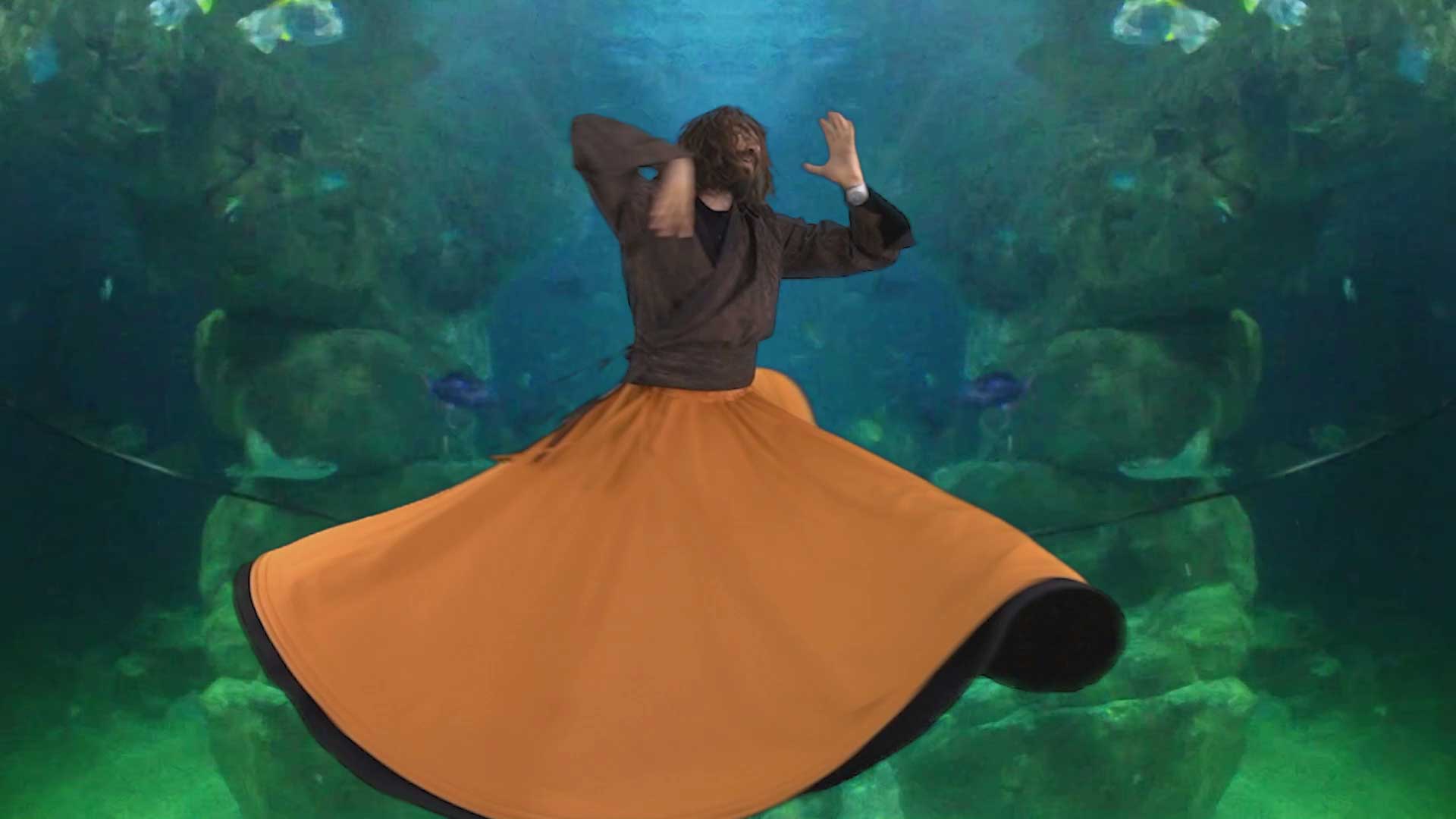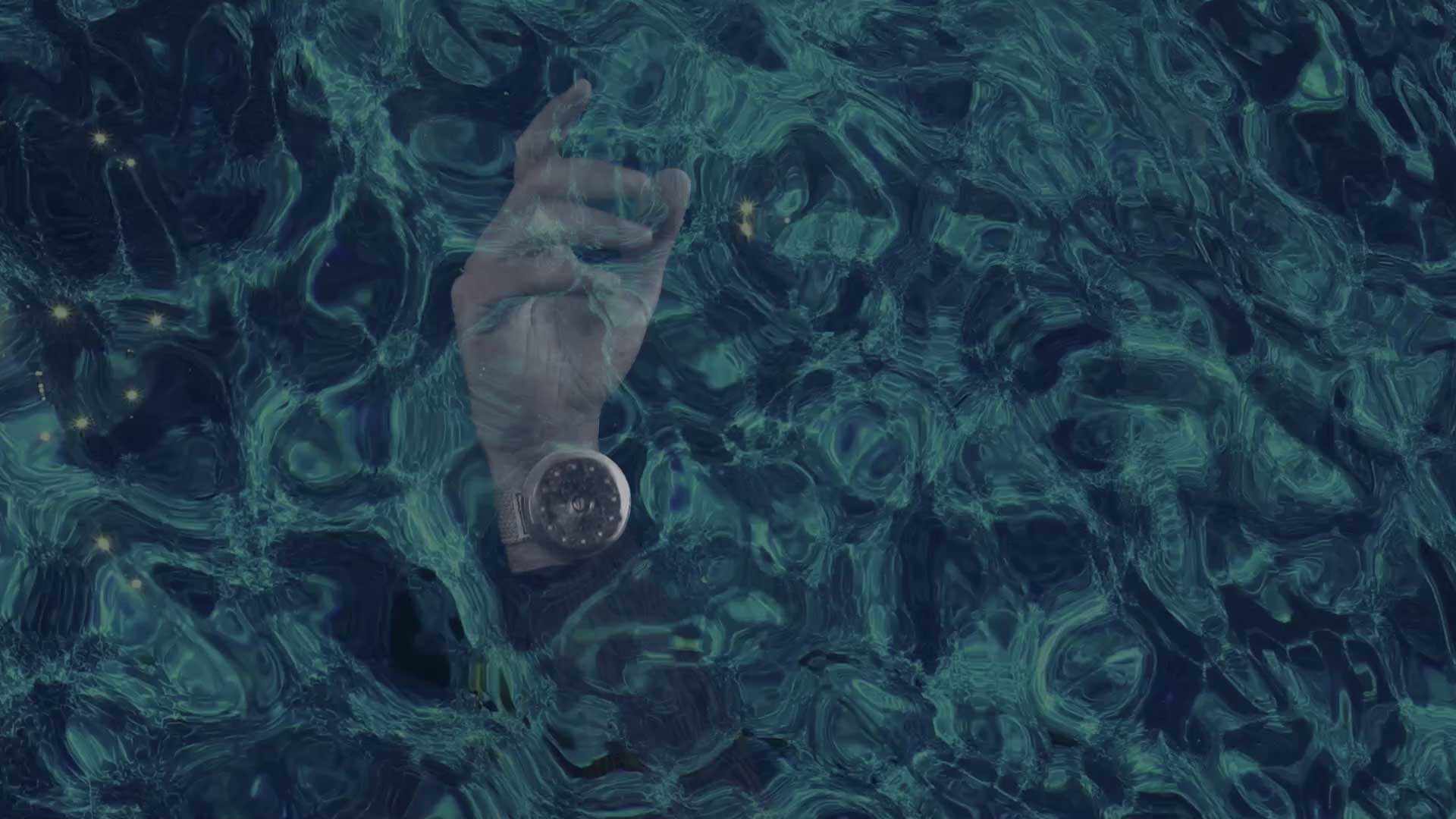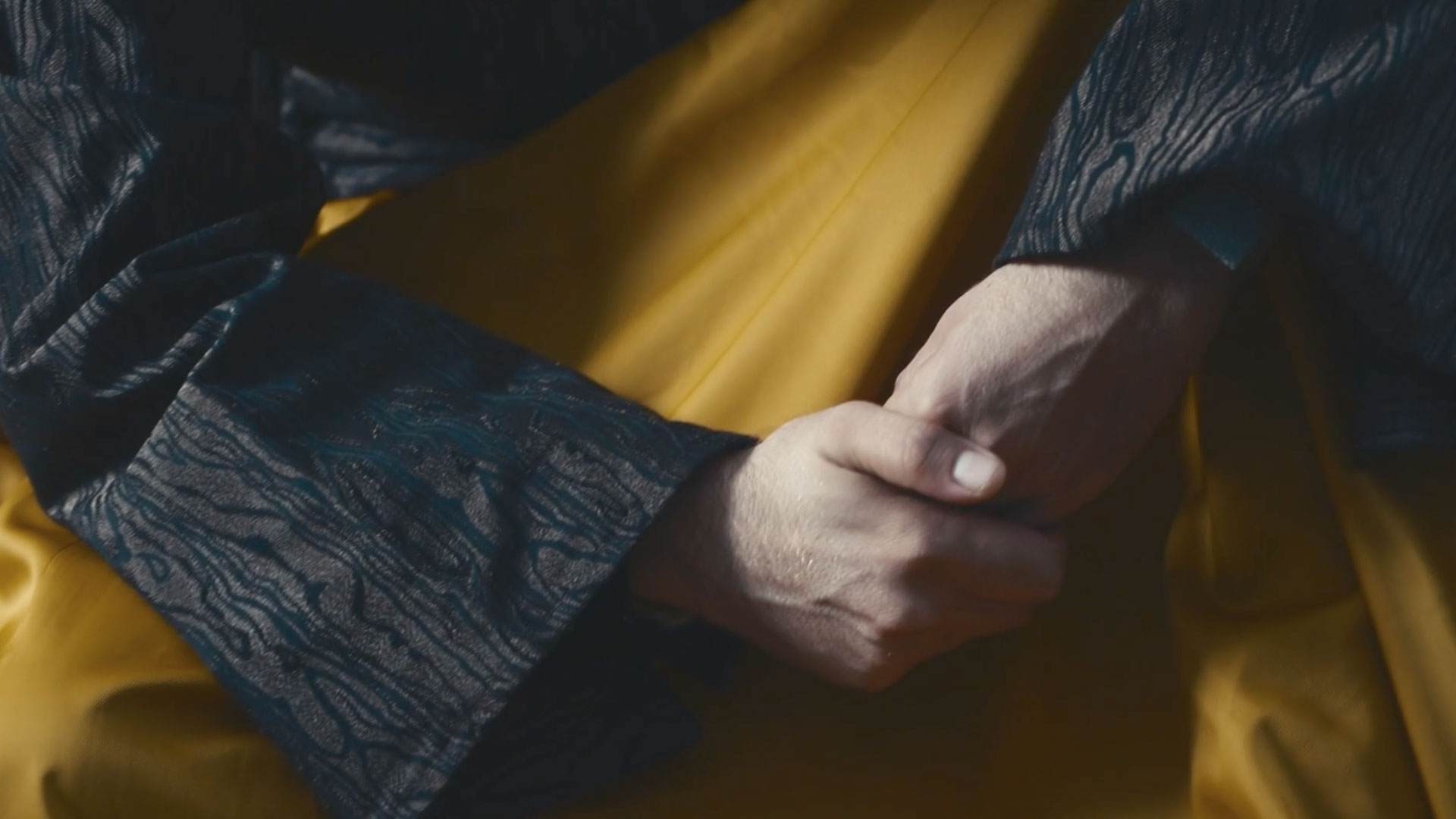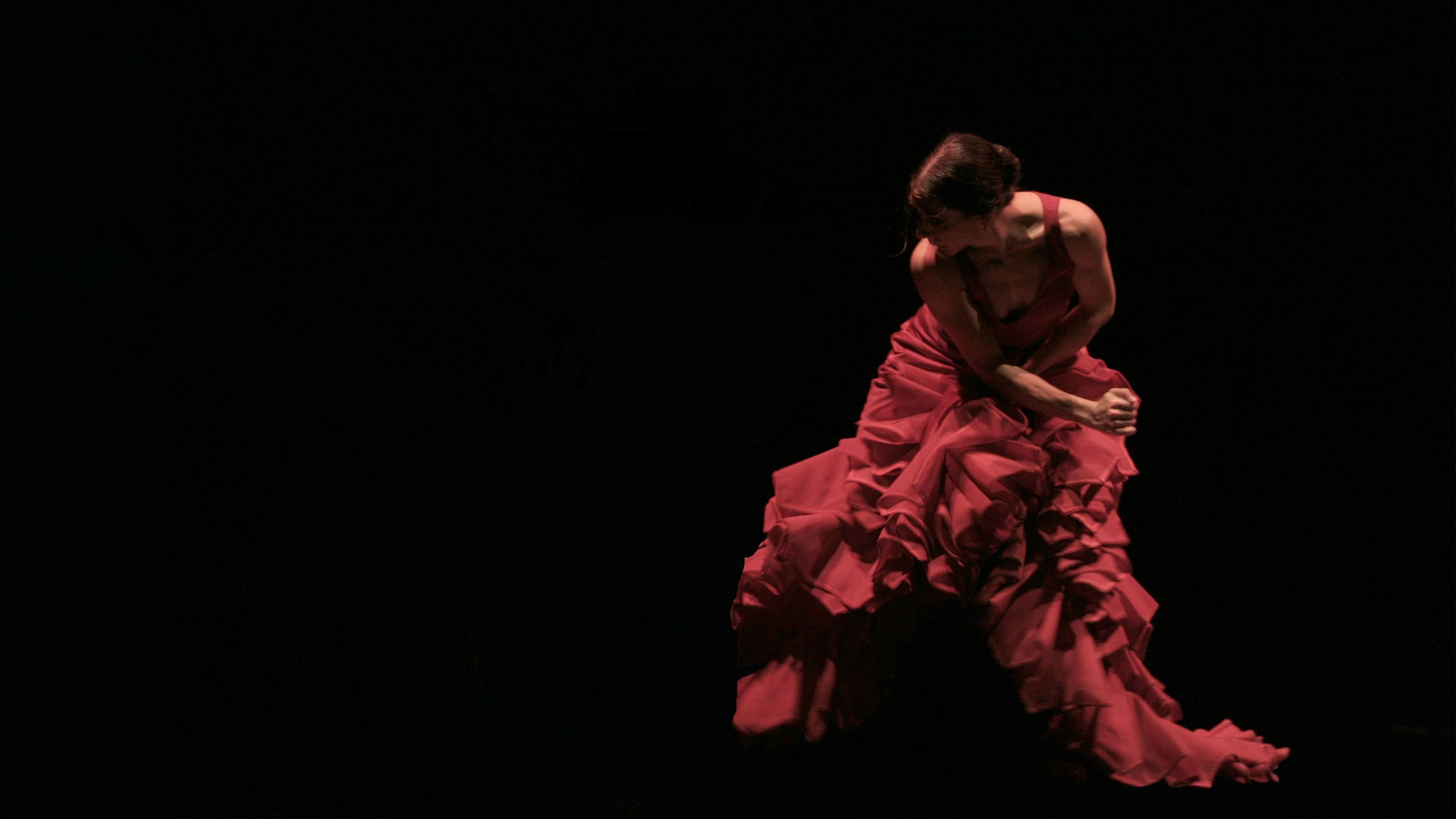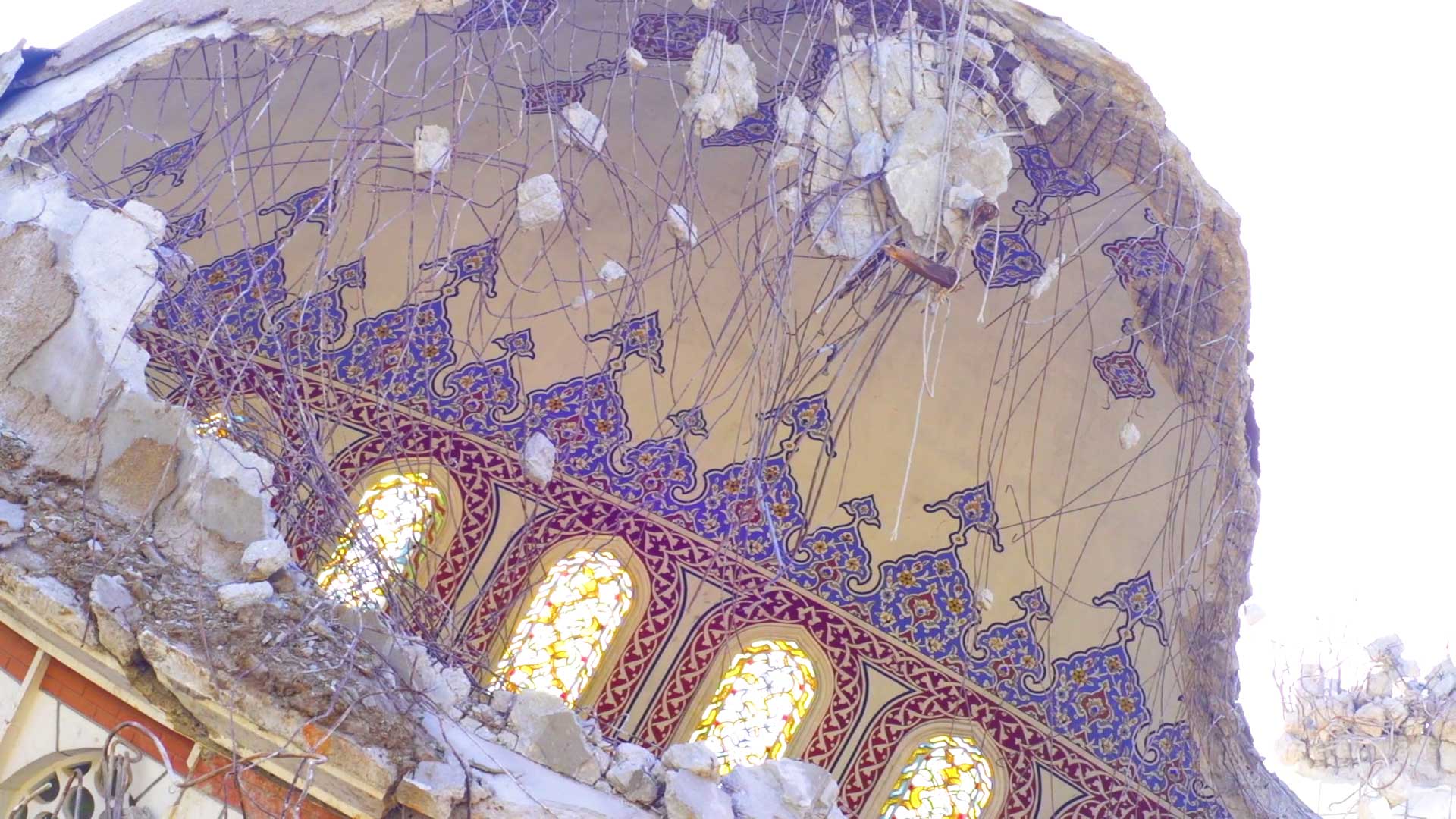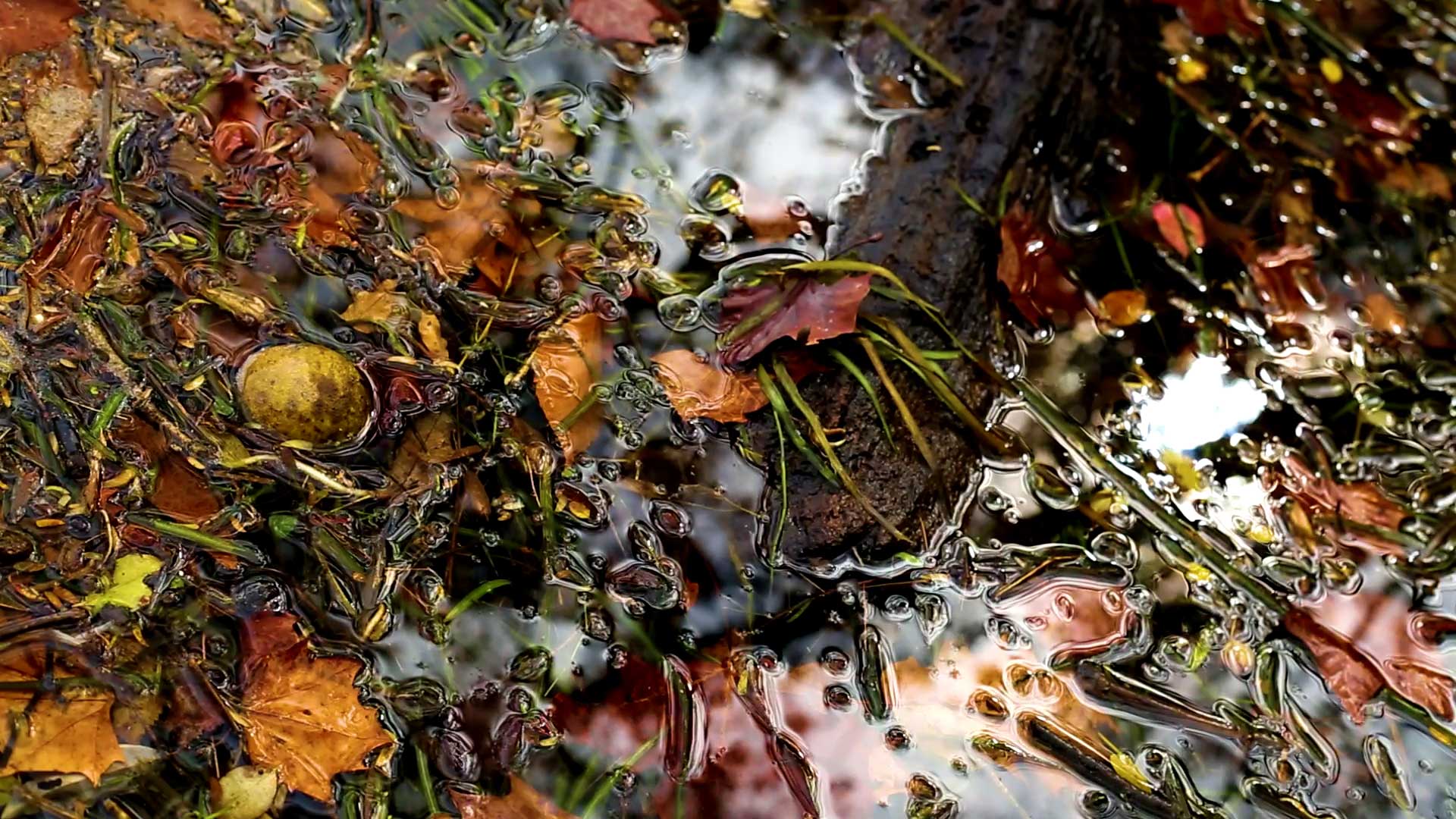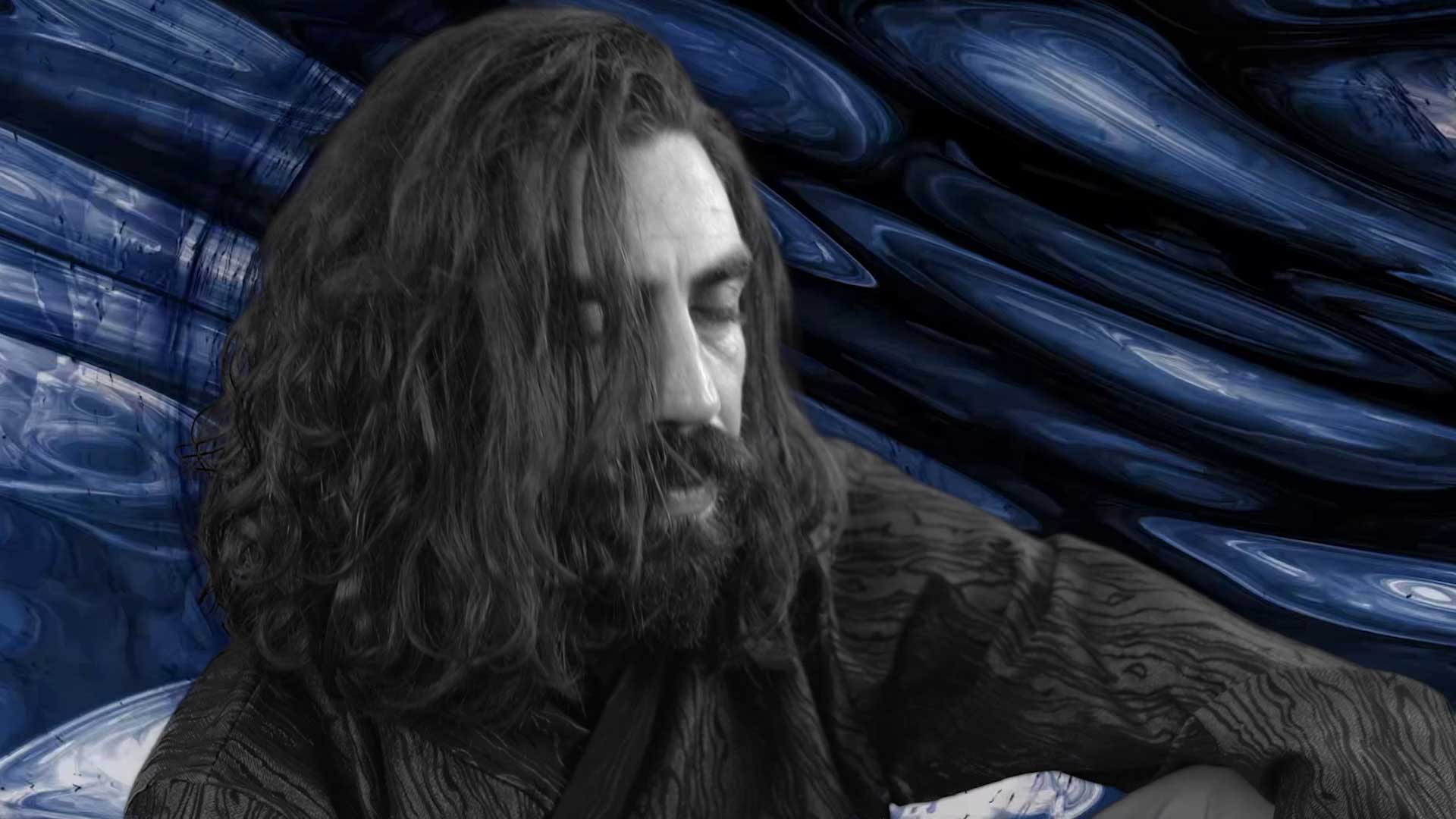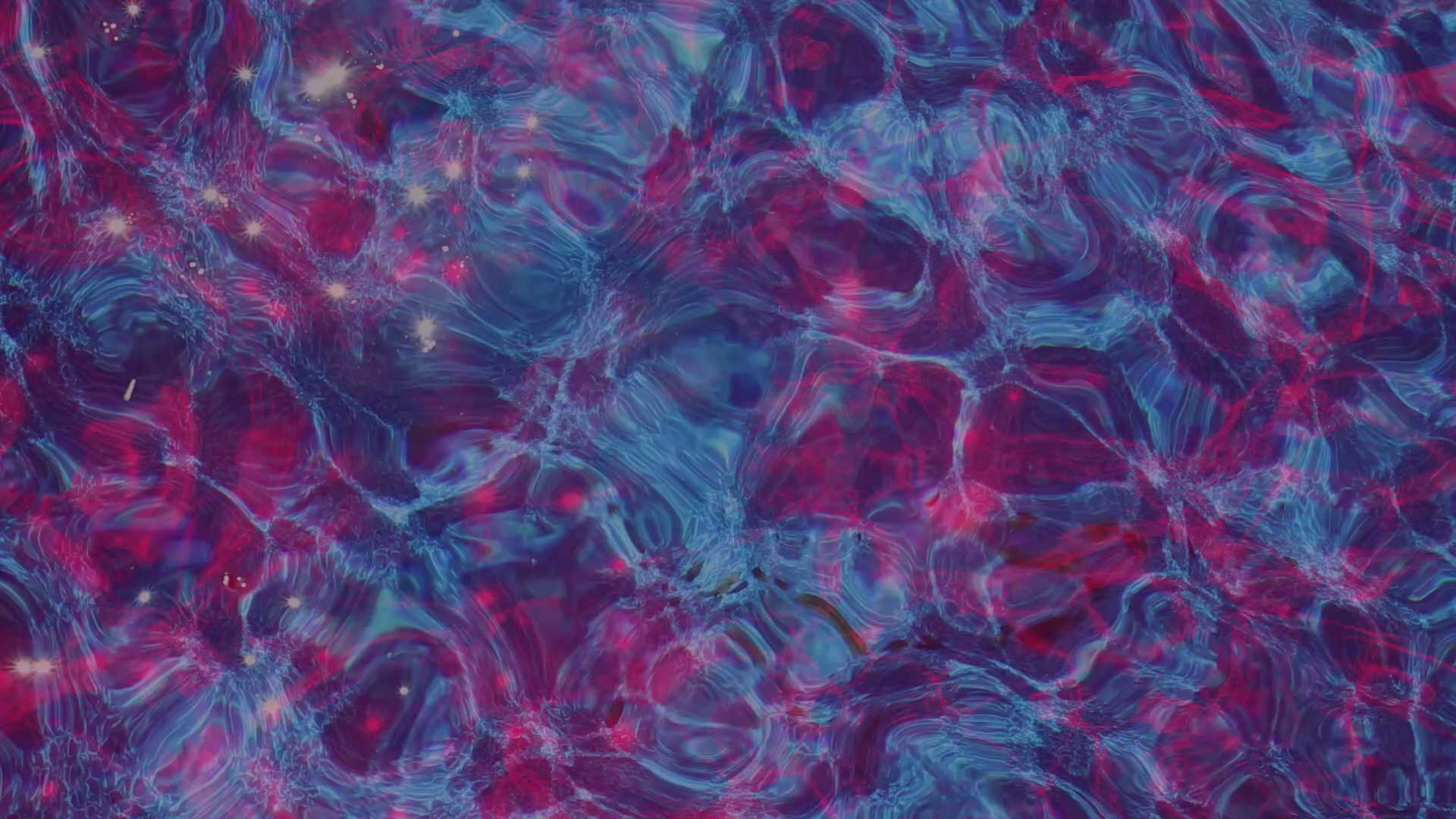 A Multimedia Performance Work by Hedy Hurban
Sema symbolically expresses the formation of the universe, the resurrection of man in the realm, his act with love for the Supreme Creator, and his orientation towards the 'İnsan-ı Kâmil' (perfect human being). It symbolises the rising of the human soul by releasing the ego to become enlightened. In my opinion, a sufi dervish is someone who tries to achieve good and radiates goodness. –Seyit Sercan Çelik
FOREWORD
The sema of the Dervish blurs the lines between dance and meditation while symbolically expressing the formation of the universe and mans' transference of love and respect to God. This ritual turning practice of the Mevlevi Sufi Order dates back to the 13th century to Muhammed Celaleddin better known as Mevlana. The duende is the expression of the soul for a Flamenco dancer- a flame that is provoked when in a state of ecstatic movement. Duende is not a tangible concept but one that is felt throughout the body and conveyed through passionate and striking movements. The soundrop is a small device that is attached to the body via a strap on the wrist or ankle. It is designed to track certain movements from the performer to which sounds and LED lights are mapped. The dancer uses the device as an extension of the body- a musical instrument that can provide layers to the separate pre-recorded music composition.
PART 1
Dervish sits in quiet meditation. The destruction of a mosque envelopes him as a reminder of how the practice of whirling was repressed. The seasons carry him as he is somber and caught in a pool of memories… darkness and uncertainty encroach. He wades slowly through a dream filled with a longing to reach towards the Divine Creator. Premonitions are mixed with remembrances… he begins to perform sema and thinks of his youth when a Flamenco dancer came to him. His movements become more aggressive and powerful as he whirls uncontrollably through his passage until he reaches a peak and then fades into darkness along with all the hovering reflections.
PART 2
Dervish is again in a dream state in an abstract world and wakes up to birds and the sounds of nature- he begins to meditate and perform his sema. He becomes enveloped in a storm of chaos as he whirls wildly and then collapses where he becomes dormant again. A Flamenco dancer notices and begins to move in similar patterns attempting to awaken him. They exchange their sounds and movements until they become intertwined in whirling. The Dervish seems to 'remember' the flamenco dancer as they both have a positive encounter. This is a story about landscape, earth, love, and life that encompasses music, imagery, and physical movement. The movements and gestures which are specific to these dance traditions are being highlighted and augmented with an original wearable device called the soundrop.
Credits
Details
Date (s)
:
December 16th, 2022
December 17th, 2022

Time
:
8:00pm both nights
Price per person
:

AED490

VIP –

Front row seats, extra comfortable bean bags with complimentary drink.

AED340

Balcony –

Located in the upper area of the theatre. Extra comfortable lounge seats and best audio experience.

AED290

Regular –

Square black cushions Surrounded by 360° Panoramic visuals.

AED390

Premium –

Comfortable bean bags for the best immersive experience

Event category
:
Live performance
Total run time
:
1+ hour in two parts including intermission
Venue
:
Theatre of Digital Art, Dubai
Organiser
:
Firoza