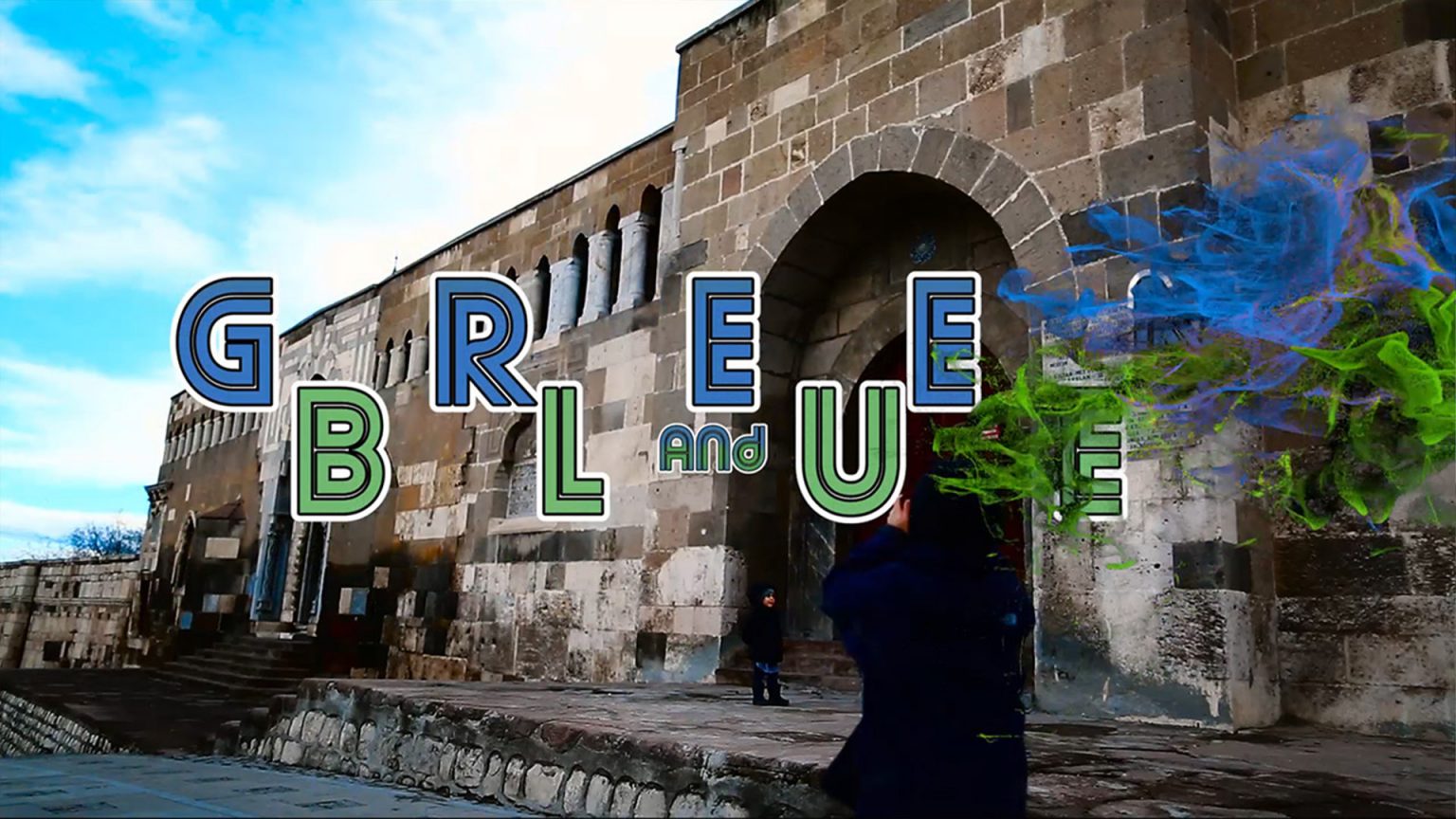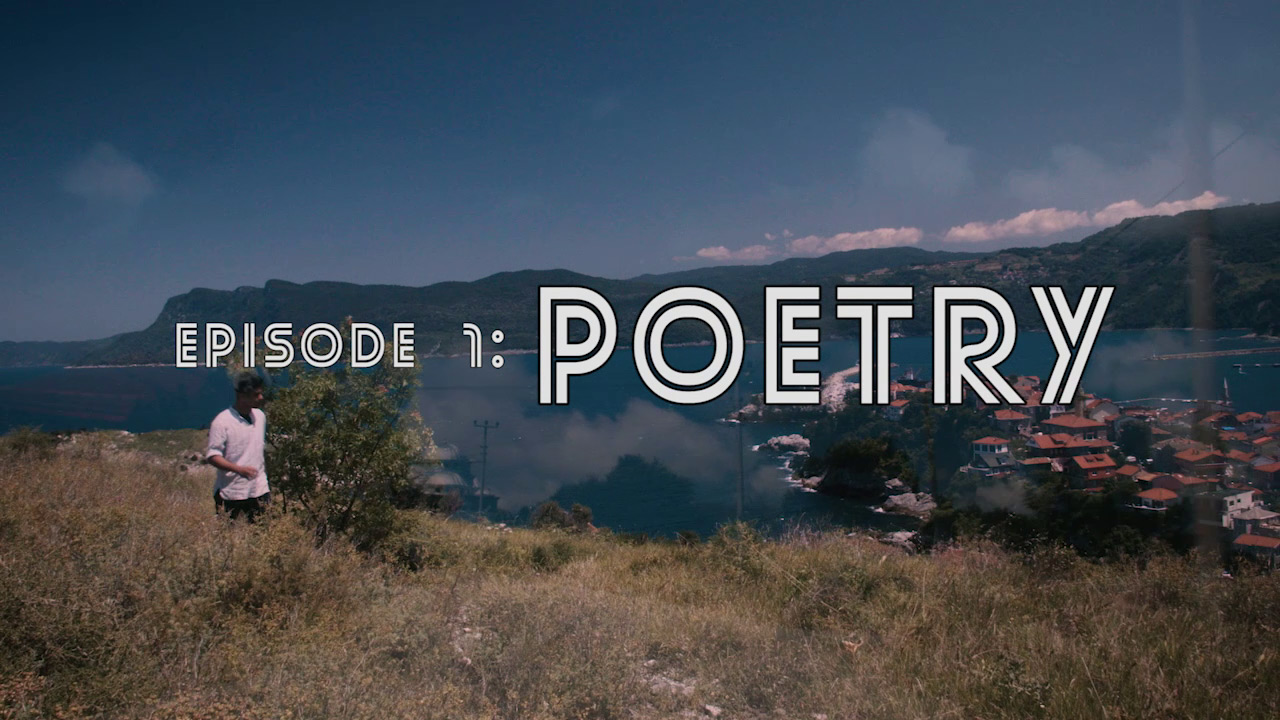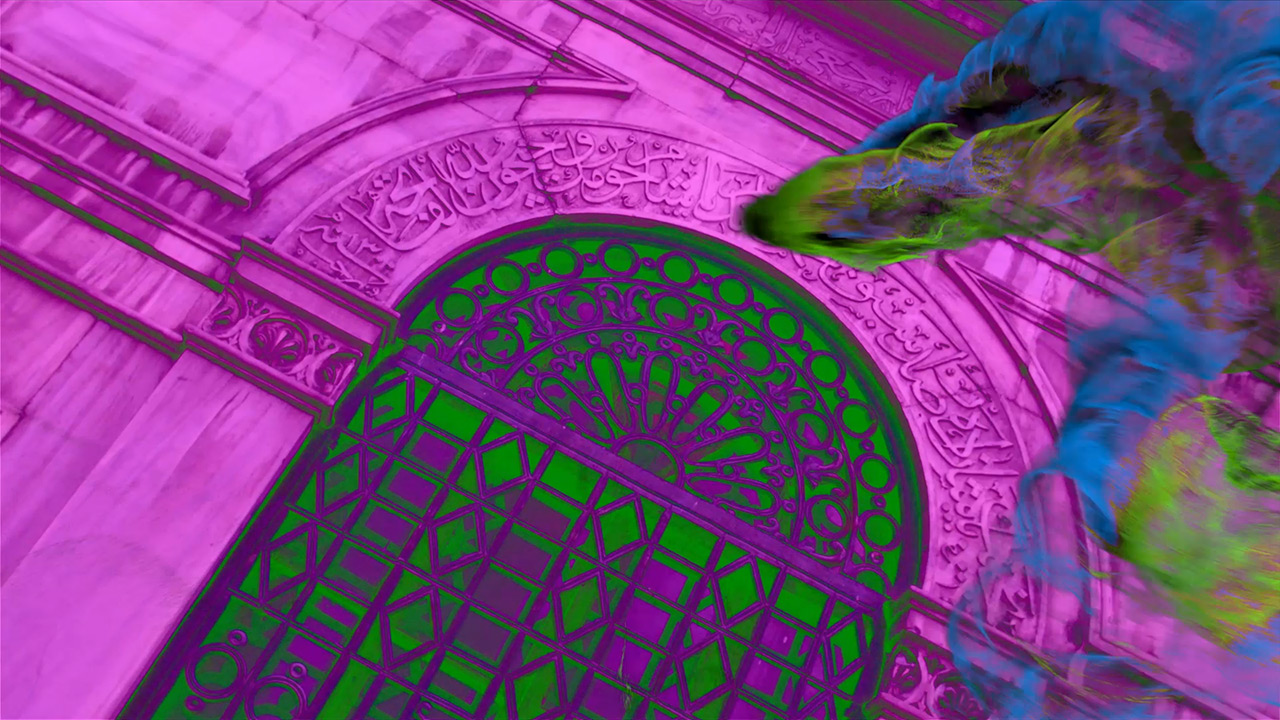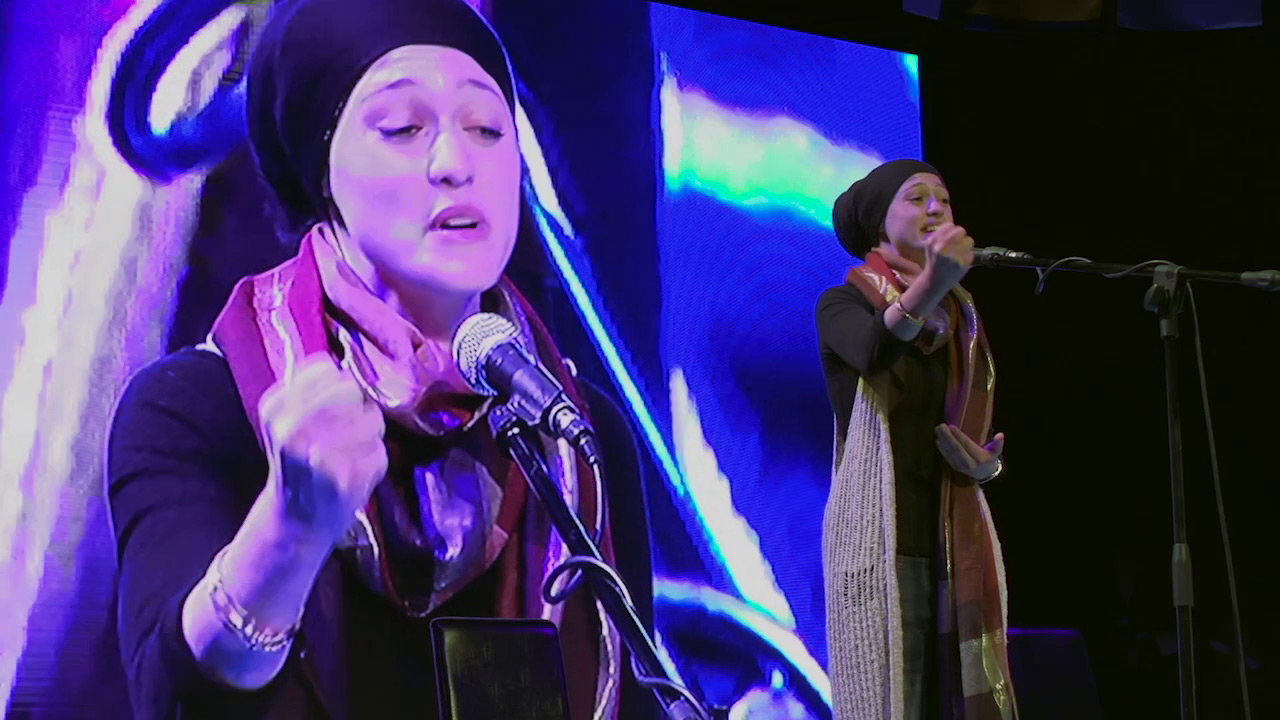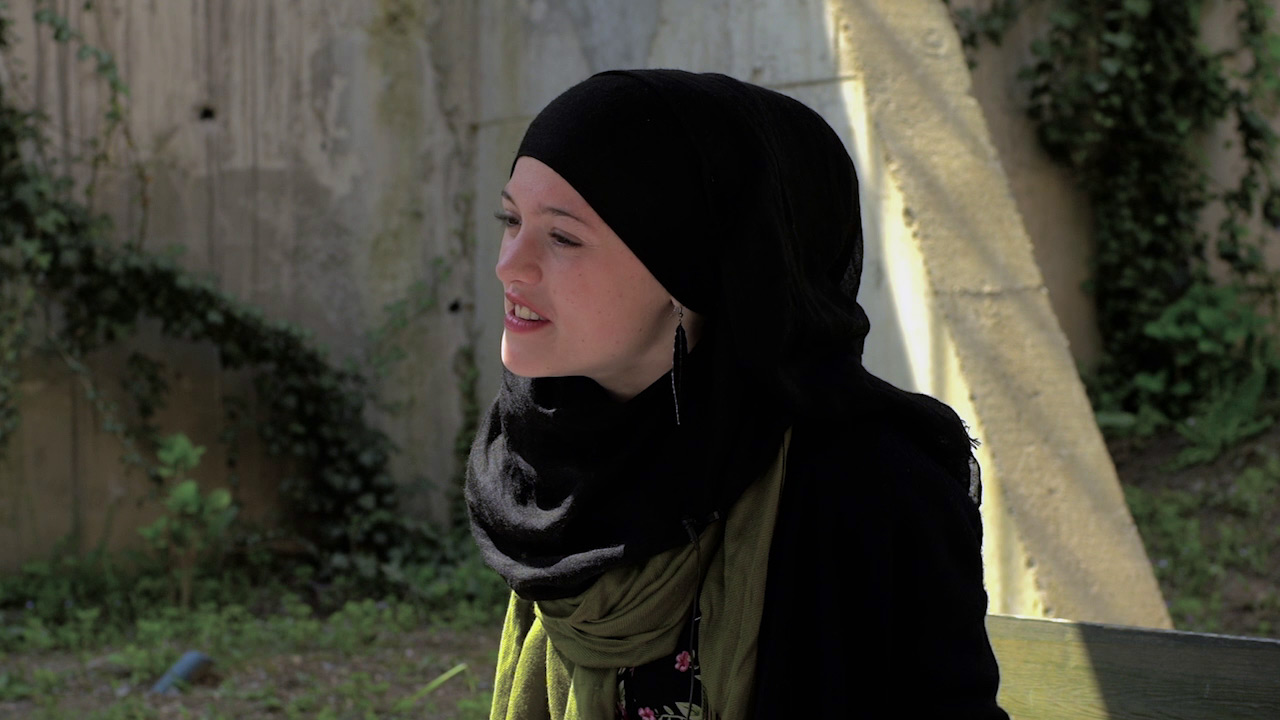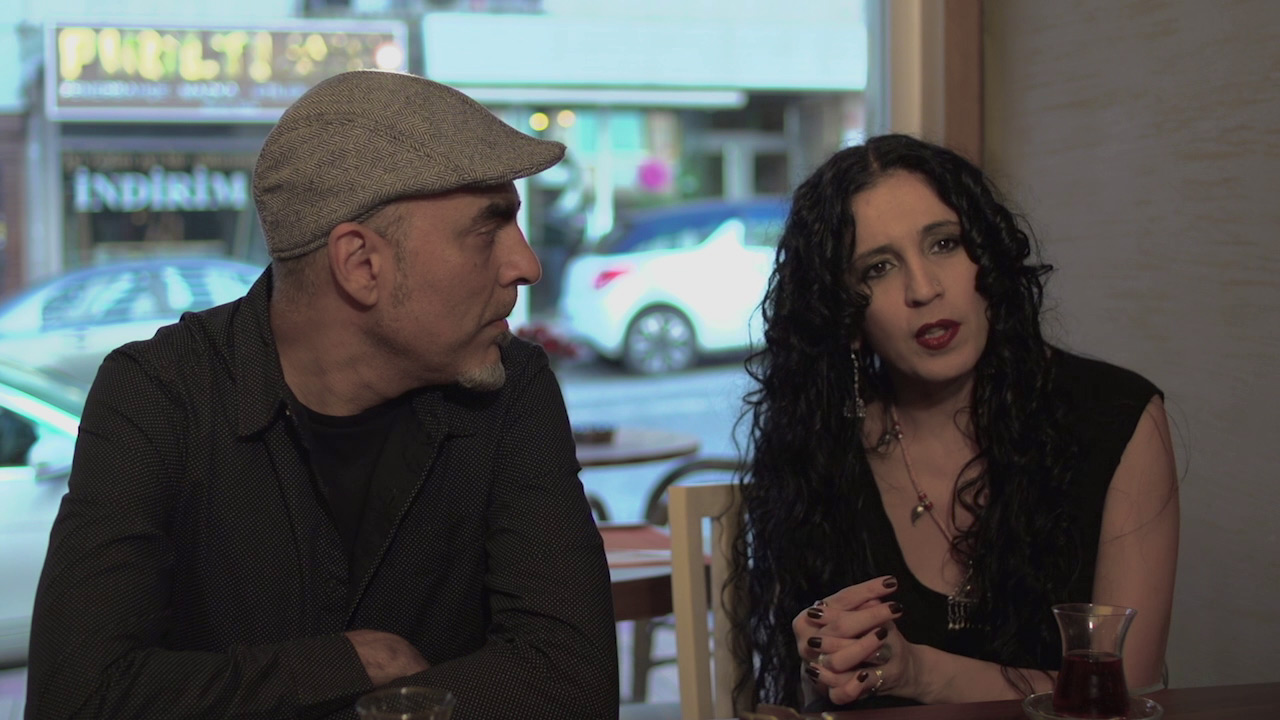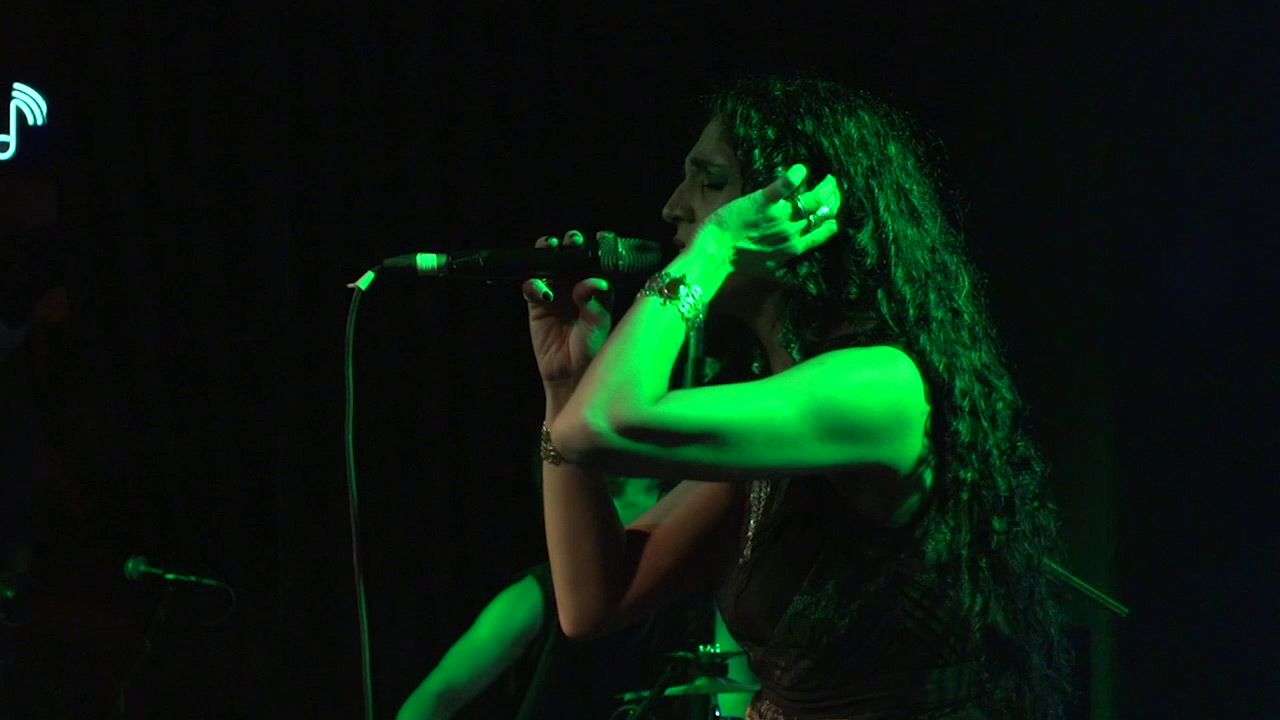 Green and Blue
It is an original program developed for the Turkish broadcaster TRT World on the Islamic Arts in English with different one-word themes each episode. The series introduces traditional and classical Ottoman, Persian, Andalusian, Mughal and Deccani Art and Architecture in a fresh and new context and also gives exposure to contemporary artists, architects, filmmakers, designers and musicians from around the world who use these traditions while also being on the vanguard of ideas, disciplines and materials.
The intro reflects the dynamic aspects of contemporary Art and the various areas the show covers and was shot in Istanbul and Konya and includes historical buildings such as the Ottoman era Fatih Mosque and Seljuk era Alâeddin Mosque. This episode includes an interview with the Iranian-Canadian musical group Niyaz.
Turkey 2015 – 26 minutes – English and Turkish – Sub-titles: English – HD Video / 16:9
| | | |
| --- | --- | --- |
| YEAR | : | 2015 |
| WRITER AND DIRECTOR | : | Kaz Rahman |
| MUSIC | : | Hedy Hurban and Celaleddin Çelik |
| CINEMATOGRAPHER | : | Kaz Rahman |
| EDITOR | : | Barış Çelik |
| FEATURING | : | Amal, Deccani Souls, Niyaz |
More Information
This episode focuses on the theme of Poetry through interviews, performances and work form a variety of artistic disciplines. Original music has been composed for the show and the formal style of editing and the inclusion of 'visual poems' reflects the content- Contemporary Art.
Poem No.1: Cemal Aktek
A living Turkish poet who is captured live in Kastamonu- a montage of footage from the Black Sea region of Turkey. A wandering character guides the journey along with Cemal's reading.
Performance Section: Amal
This is a young Syrian-American 'slam' poet whose work is important for both the socio-political content and the style. A mix of the interview with live performance in intimate performance.
Poem No.2: Necip Fazil
One of the legendary Modern poets of Turkey- a montage of footage mostly from Istanbul. A wandering character guides the journey.
Cinema Section: Dead Body and Deccani Souls
A focus on films about Poets including the 2012 Art Film 'Deccani Souls' where characters weave 'through the portentous streets, cafes and chaos of Hyderabad trying to make sense of this magically tragic city.' An interview with writer/director Kaz Rahman is mixed with clips from the film including the original poetry of the actor Siddiq.
Poem No.3: Yunus Emre
Perhaps Turkey's most famous poet- a montage of footage from Istanbul and the Black Sea region. A wandering character guides the journey.
Music Section: Niyaz
One of the major groups on the 'world music' scene (their most recent album was near the top of the charts) this is an Iranian duo based in Canada whose album is based on the 8th century poetess Rabia Al-Basri. A mix of the interview with live concert footage captured in Istanbul.
Video Art Section: Sultan in Space
This is contemporary art and science fiction- an original poem 'created' by the kids- it is playful and sophisticated at the same time.